Recently, light-weight, insulated concrete has gained popularity for roof decking and as insulation in roofs for a number of economic and environmental reasons.
First of all, when repairs are needed, only the outer membrane of the roof needs removing, cutting the costs of repairs. Another attractive feature lies in the insulation effects of the concrete, leading to a significant reduction in removal costs—up to 50%. Concrete roofs have the advantage of a thermal R-value of R-30. And, when installed properly, LWIC roofs can create the slope needed without requiring a tapered roof insulation system. LWIC roofs also reduce the structure's load.
P91 Roofing offers its experienced staff to consult with you in your roofing needs, including giving detailed information about products and architectural effects.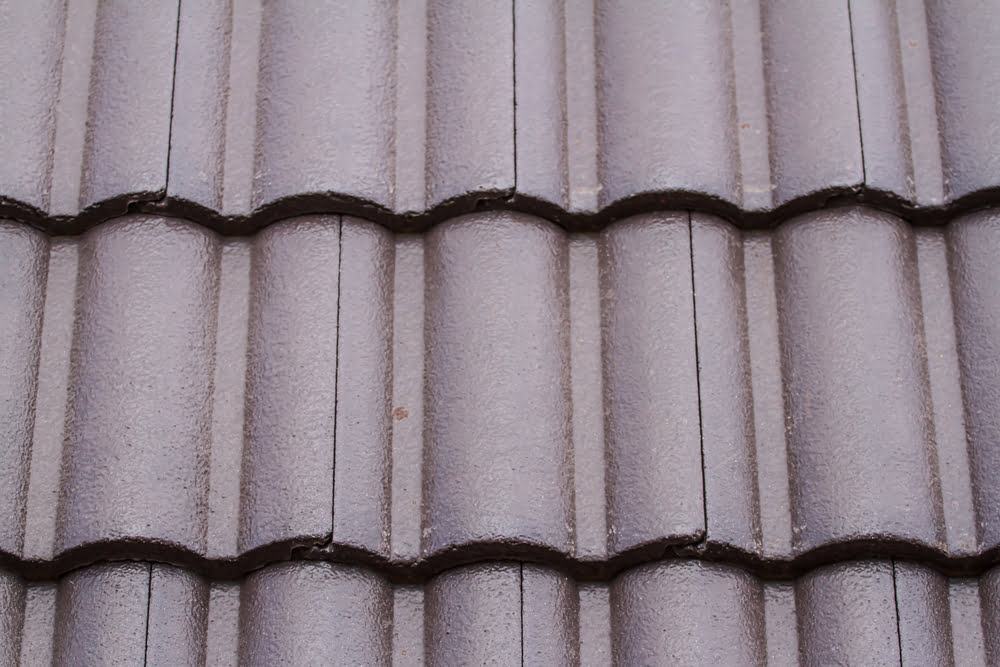 Excellent Customer SErvice
Our customers appreciate our honest approach to business, helping them find cost-effective solutions to roof repair and replacement, and a product that is backed by a local family business that is here to stay.
Top Quality Services
Our crews do hundreds of jobs each year, working with homeowners and their insurance companies, who then refer us to their friends and their families to protect their most valuable investments—their family and their home.
P91 Roofing
1400 Graham Dr. Ste B #194
​Tomball, TX 77375
Hours
Office: 8am - 6pm M-F