Securing Your Most Precious Assets
our services
We Replace and Repair Roofs
P91 Roofing and it's crews have been providing full service roofing to its customers for over a combined 20 years on projects ranging from individual homes to multi-family complexes.  We are focused on offering quality service and articulate communication to our clients.
We have the experience and expertise needed to successfully work with a variety of businesses, including property management and insurance companies. We are proud of our reputation as the quality roofing business in our area.
Excellent Customer SErvice
Our customers appreciate our honest approach to business, helping them find cost-effective solutions to roof repair and replacement, and a product that is backed by a local family business that is here to stay.
Top Quality Services
Our crews do hundreds of jobs each year, working with homeowners and their insurance companies, who then refer us to their friends and their families to protect their most valuable investments—their family and their home.
P91 Roofing
1400 Graham Dr. Ste B #194
​Tomball, TX 77375
Hours
Office: 8am - 6pm M-F
Our Mission
As a premier roofing company, we know the value of a well-built constructed roof.
Your family, your home, and its contents represent your greatest investment of heart and time and money. We make sure those will stay protected from the elements.
"We loved working with P91 Roofing. They came out to look out my roof and walked me through the process step by step. They were sure to really inspect the structure of my roof before installing the new one. The main guy came out and inspected everything during and after the job to be sure it met his high standards. The crew working for us was amazing. They did a great job, and I was blown away by the attention they put into their cleanup. We did the whole thing through my insurance and they walked me through how that would work and took care of everything, which I was very grateful for. I would certainly recommend P91 Roofing to anyone who needs their roof inspected or redone."
Happy Clients
Bringing peace of mind and securing your asset is our mission.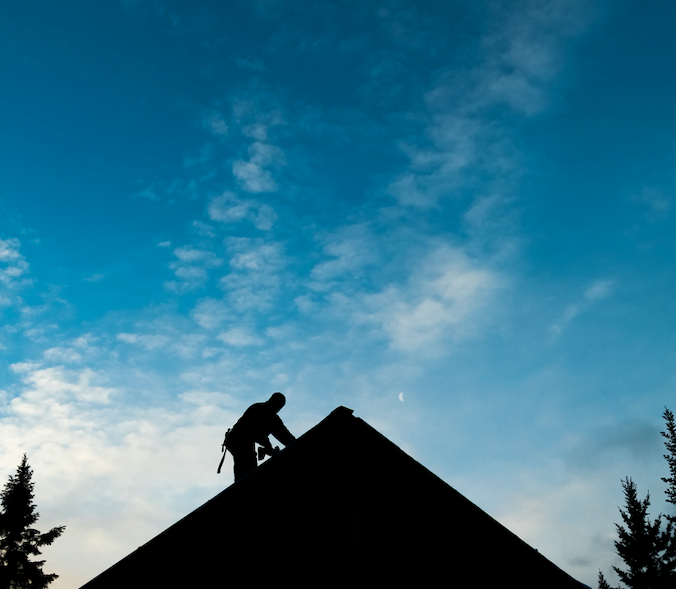 Home & Commercial, You Name It, We Do It!
Serving Your Local Area
Office
1400 Graham Dr. Ste B #194
​Tomball, TX 77375