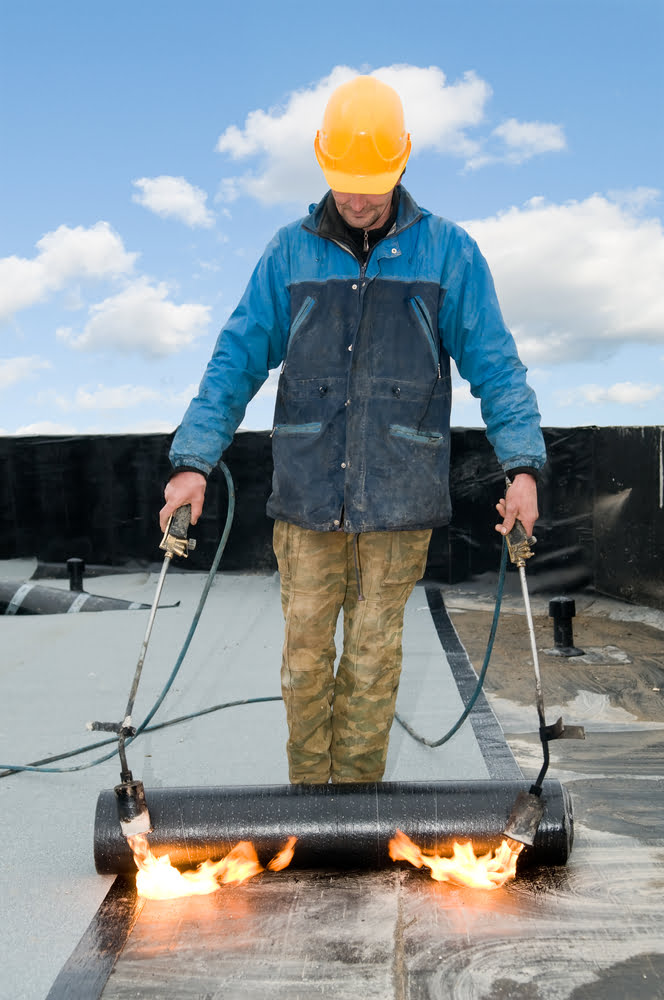 TPO roofing is that roofing that is bright and amazingly white roofing material that you see in tons of in industrial parks across the world. TPO roofing is the "go-to" roofing material for commercial roofs.
TPO roofing is Thermoplastic Polyolefin. It is a layer of a singleply membrane composed of synthetic components along with a fabric reinforcing scrim. The reinforcing scrim stabilizes and strengthens the membrane for improved and increased performance. TPO roofing consists of a couple rubber types—a combination of polypropylene and ethylene-propylene rubber. 
TPO roofing has become a great solution for commercial roofs in covering flat roofs. An additional benefit is that it deflects ultraviolet waves (UV) and also conserves energy and saves on utility costs.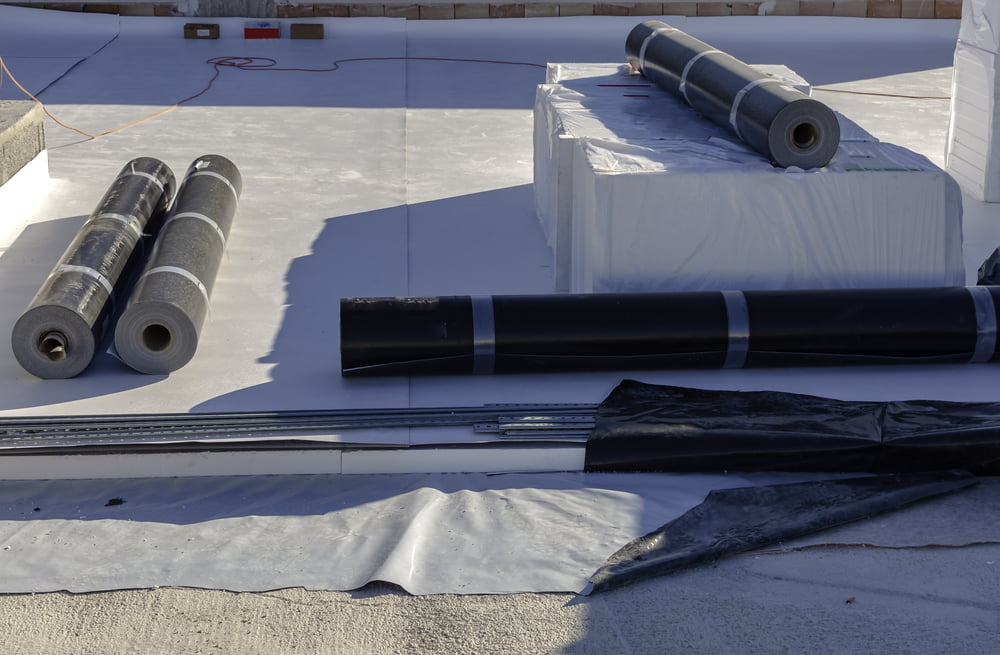 Excellent Customer SErvice
Our customers appreciate our honest approach to business, helping them find cost-effective solutions to roof repair and replacement, and a product that is backed by a local family business that is here to stay.
Top Quality Services
Our crews do hundreds of jobs each year, working with homeowners and their insurance companies, who then refer us to their friends and their families to protect their most valuable investments—their family and their home.
P91 Roofing
1400 Graham Dr. Ste B #194
​Tomball, TX 77375
Hours
Office: 8am - 6pm M-F