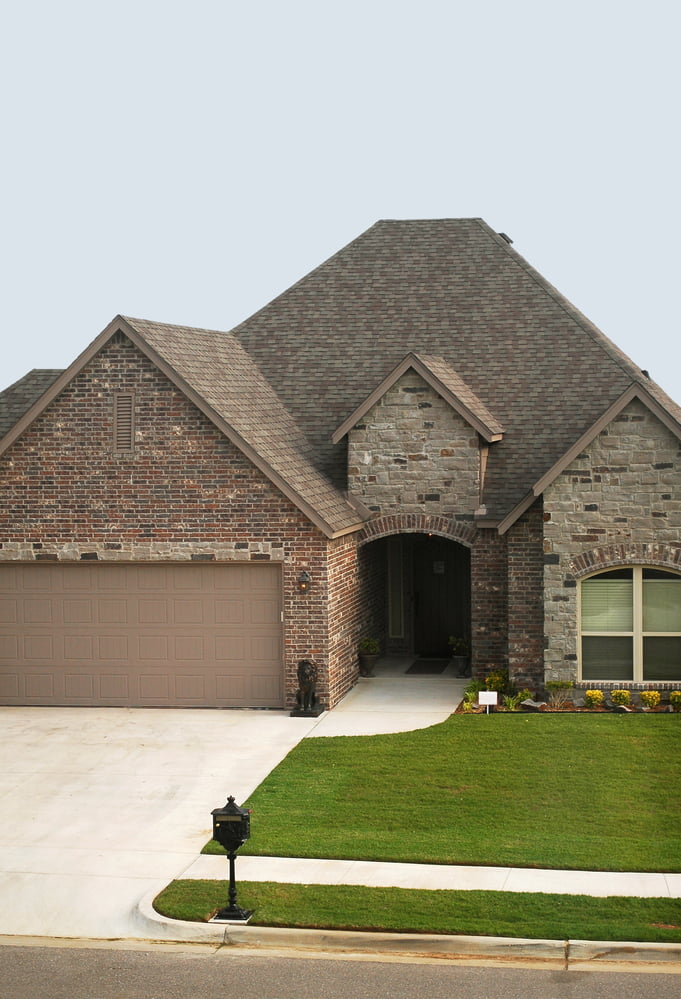 Because asphalt shingles provide such a high quality of durability, versatility, and economy, they are the leading choice for residential roofing. Over 12.5 billion square feet of asphalt shingles are manufactured here in the United States each year. There are enough asphalt shingles manufactured each year to cover more than five million homes. As a matter of fact, four out of five homes in the United States are roofed with asphalt shingles.
Due to the high-volume of production, combined with the low cost of application, asphalt shingles offer one of the best values for both residential and commercial buildings. And, because of the relatively low upfront cost, asphalt shingles are the most affordable roofing option with an expectation of at least 12 to 15 years of home protection.
Here are some of the benefits of asphalt shingles:
Easy Installation
Of all the types of roofing, asphalt shingles are clearly the least difficult to install. Most roofing installations require specially-trained installers, major preparation, and special tools for the job. Asphalt shingles, in contrast, can be installed much more quickly, with less preparation, and at much less the cost for the installation itself.
Low Cost of Installation
One thing that brings down the cost of installation is the fact that asphalt shingles usually can be installed without needing any preparation in the way of additional structural support. Not only does this lower the cost of supplies, but it lowers the time involved. Because of this, asphalt shingle roofing contracts are in much demand by contractors; and that means lower installation costs and a good deal for the customer.
Great Performance
Of the two types of asphalt shingles (fiberglass and organic) fiberglass shingles are more popular today because they offer greater fire protection and are environmentally friendly. They are made with a base layer of glass fiber reinforcing mat which is then coated with asphalt containing mineral fillers that make the shingle waterproof.
Beautiful Design Choices
Asphalt shingles are popular for almost every type of architectural design and offer the consumer a variety of colors, textures, and shapes. The different styles of shake shingles can be divided into two basic categories: architectural and traditional three-tab types. Architectural shingles have an added, three-dimensional thickness and deep shadow bands that simulate the appearance of classic wood shakes. Traditional three-tab shingles get their name from the three tabs on the shingle itself.
No matter what style home you have—traditional, contemporary, mid-century modern—you can find an asphalt shingle that will complement it and give it the custom look you want. With asphalt shingles, you can have the appearance of slate, tile or wood at a fraction of the cost. Asphalt shingles come in numerous patterns and almost any color you can imagine to add beauty to your home.
Fire Resistance
Specifically made to resist fire, asphalt shingles carry a Class A, B, or C fire rating according to independent testing agencies that rate all shingles.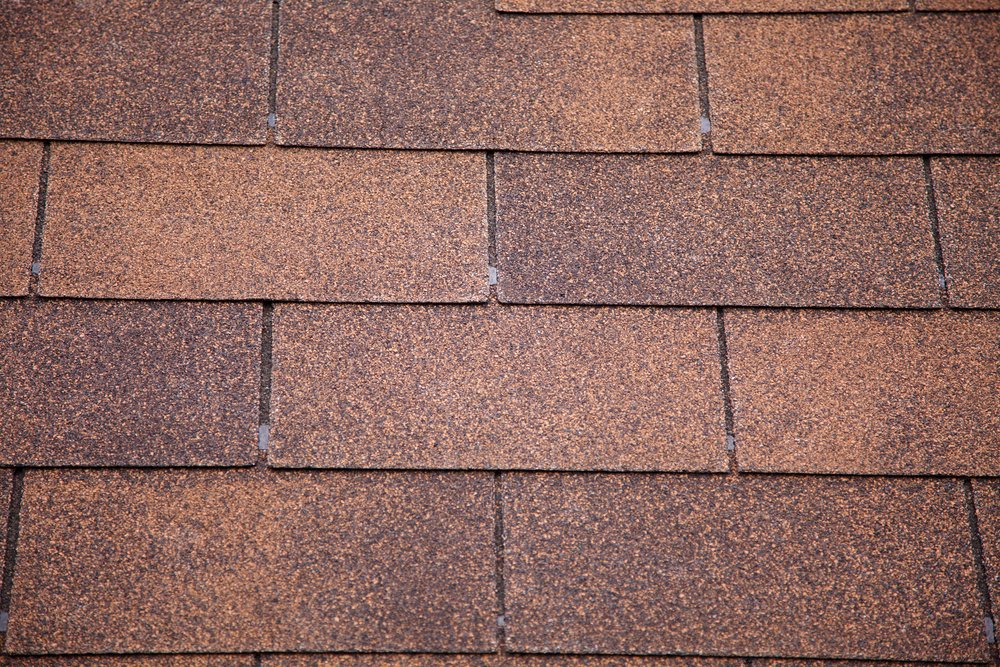 Excellent Customer SErvice
Our customers appreciate our honest approach to business, helping them find cost-effective solutions to roof repair and replacement, and a product that is backed by a local family business that is here to stay.
Top Quality Services
Our crews do hundreds of jobs each year, working with homeowners and their insurance companies, who then refer us to their friends and their families to protect their most valuable investments—their family and their home.
P91 Roofing
1400 Graham Dr. Ste B #194
​Tomball, TX 77375
Hours
Office: 8am - 6pm M-F